Community Gathering
Topic: Mindful Communication In Relationship
Friday, 16 June 2023, 13:00 – 14:00 CET, online
Practice in community to connect with others and nourish your practice.
The Flourishing Circle Community is a space for anyone interested in mindfulness and strengths-based practice. We co-create a safe, kind space so that we can enjoy flourishing together, benefit from the group energy, pool our wisdom and deepen our own individual practice. You are very welcome to bring your family or friends.
There are no requirements other than your open presence. If you have any questions, please email us at hello@flourishingcircle.org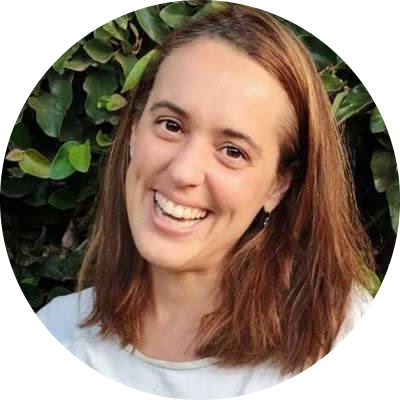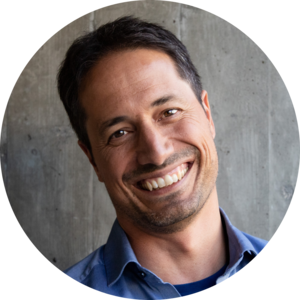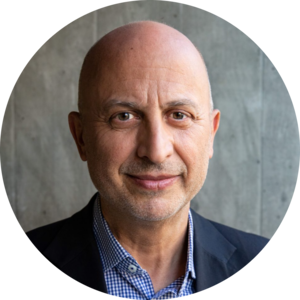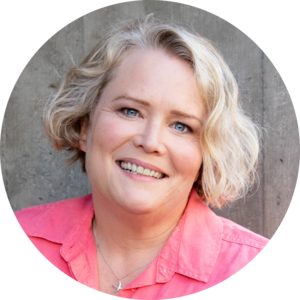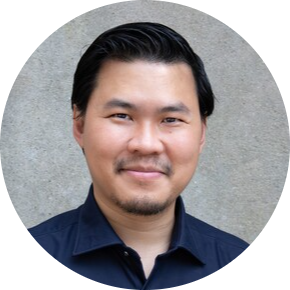 This is a practical session to explore your strengths, deepen your mindfulness practice and connect with others.
Session focus topic: Mindful Communication In Relationship.
16 June, 13:00 – 14:00 CET, online.
Feedback from Community members
"The Alumni gatherings and online sessions are a great support for my mindfulness and character strengths practice."
"I enjoy maintaining the connection with my peers."
"I appreciate watering the character strength seeds and practicing together, and the trust that I found in the group. I always feel understood and supported."
Book Other Community Events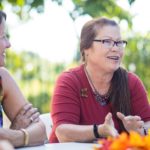 Connect with others and nourish your practice. Session focus topic: Somatic Leadership.
More info >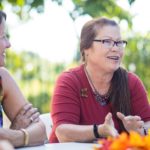 Connect with others and nourish your practice. Session focus topic: Sustainable Leadership…
More info >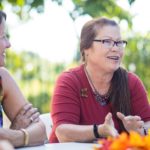 Connect with others and nourish your practice. Session focus topic: Unconscious Leadership…
More info >