15 February 2022, 13:00 – 14:00 CET, online
Free monthly sessions to explore and enhance your work-related strengths.
These are free, practical sessions for people in business to enhance their work-related strengths. With regular practice, you can increase your wellbeing and boost skills to support your work, such as leadership, teamwork, focus, perspective and clarity.
We will share the latest neuroscience and positive psychology research and enjoy practices that are proven to help us to flourish in all areas of our lives.
All are welcome. There are no requirements other than your open presence and curiosity. If you have any questions, please email us at hello@flourishingcircle.org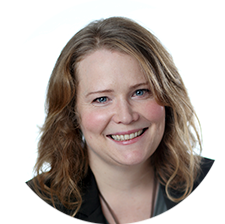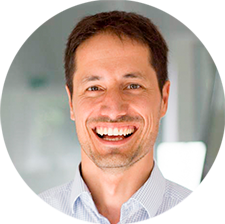 Enjoy your lunch and learn how mindfulness and strengths-based practice can help you at work and throughout your life.
15 February 2022, 13:00 – 14:00 CET, online.
Free for participants.
Book Other Upcoming Opportunities