A unique partnership
for transformational change
Sustainable Wellbeing, Health and Performance
The Flourishing Circle is a partnership of mindfulness and character strengths expert practitioners who help people, organizations and communities to flourish and generate positive transformational change.
We co-create pathways for people to enjoy sustainable wellbeing, health, and performance through mindfulness and character strengths practice.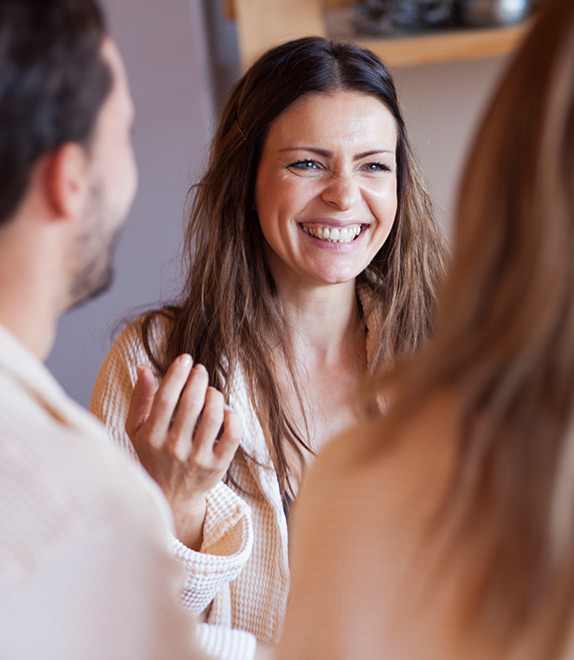 Our approach is based on the cultivation of presence and character strengths and is proven to enhance 'flourishing' and sustainable health.
We lead a variety of spaces internationally, from bespoke foundational trainings to masterclasses and intensives on mindfulness and character strengths, self-leadership and team development, online and in person. We support The Flourishing Circle Community to make the flourishing practice sustainable, so that people can thrive for life.
Our team members have all trained directly with Dr Ryan M. Niemiec and the VIA Institute on Character and other prestigious organizations. We all practice mindfulness in the Plum Village tradition and are students of Zen Master Thich Nhat Hanh, one of the world's most respected mindfulness teachers. Jaume, Lutz and Orlaith bring decades of experience in mindfulness & character strengths practice as a foundation for living and working well. Together, we pool our strengths to advance mindfulness and character strengths practice for thriving corporate environments.
Orlaith O'Sullivan, BA, PhD
Co-founder & Managing Partner
Born in Dublin, Orlaith specializes in practical mindfulness solutions and building happier communities. Experienced in strategic change management and communication, she is passionate about creating innovative practices that meet us just where we are. She teaches internationally on making happiness a habit. Studying in the Plum Village tradition for over 20 years, she is known for blending poetry and practice, developing programmes for children and teens and creating sanctuaries of rest for adults. Orlaith is an award-winning author. Living in Dublin, Ireland, Orlaith's working language is English.
PhD in English Literature, Trinity College, Dublin

Chartered Certified

Mindfulness-Based Strengths Practice (MBSP) Practitioner

Adviser, The World Happiness Festival

Steering Group for Education, The Mindfulness Initiative (UK)

Founding member, The Community of Contemplative Education (Mind & Life Europe)

Founder, Orlaith O'Sullivan PhD: Mindfulness Training & Consultancy

Co-Founder and Managing Partner, The Flourishing Circle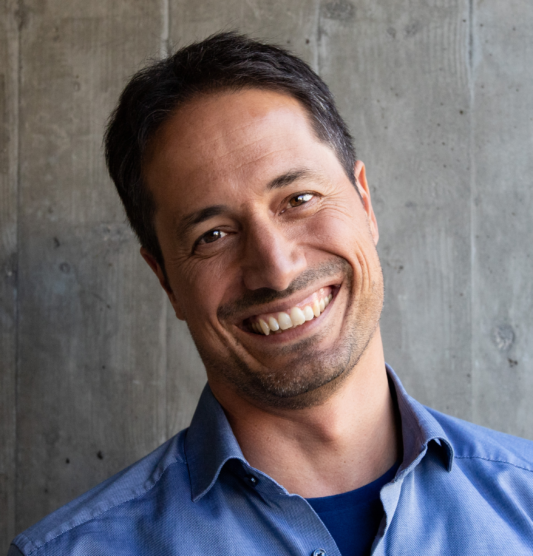 Co-founder & Managing Partner
Born in Germany, Lutz helps people and organizations become more conscious, whole, naturally agile and resonant. He brings more than 20 years of experience in management consulting. Passionate about resonant collaboration and mindfulness in work and life, Lutz works with teams and leaders to help them to connect, learn and thrive, incorporating character strengths practice, music and business improvisation. Living outside of Basel, Switzerland, Lutz's working languages are German and English.
MBA, University of Strathclyde, Glasgow
Chartered Certified Mindfulness-Based Strengths Practice (MBSP)

Practitioner

Member, Network for Mindful Business (leader of Basel regional group)
Team member at Centre for Mindfulness Basel
Founder, Groovin' Organization
Companion, les enfants terribles school and community for good New Work
Certified Consultant, The Leadership Circle Profile
Co-Founder and Managing Partner, The Flourishing Circle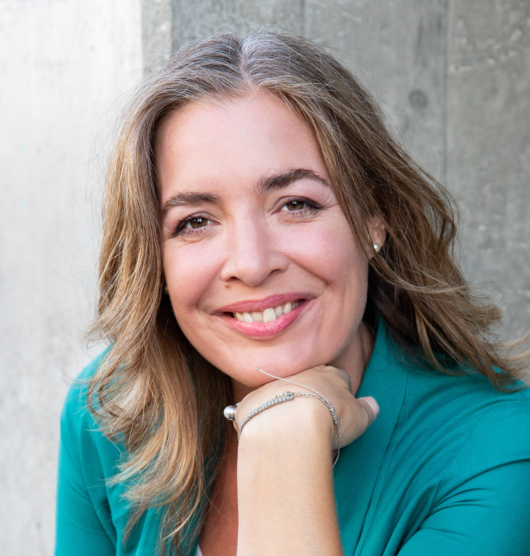 Céline is a coach and MBSP practitioner specialising in occupational health and wellbeing services. Born in New Jersey (USA) and raised in Lausanne (Switzerland), Céline blends her expertise in occupational health with her operational excellence to develop services that help people optimise their wellbeing. As Operations Manager for over 15 years at Imperial College London, she helped people to develop skills in self-leadership, flourishing and performance. Based in Lausanne, Switzerland, Céline's working languages are French and English.
BA in Fine Arts, Central Saint Martins
Member, European Mentoring and Coaching Council (EMCC)
Mindfulness-Based Strengths Practitioner and Meditation Trainer
Continuous education certification in Leadership, Management, Coaching, and Mentoring
Co-founder & Managing Partner
Born in Barcelona, with a background in Applied Economics and IT leadership, Jaume specializes in transformational change and flourishing. Project and quality management professional and certified coach, Jaume has led many large-scale international enterprise programmes and project rescue situations. Passionate about building communities of practice, Jaume is an insightful expert and practitioner of self-leadership, Zen flourishing coaching, mindfulness and character strengths. Living in Lausanne, Switzerland, Jaume's working languages are English, French, Spanish, and Catalan.
MBA in Economics, Universitat Autonoma of Barcelona

Master Coach in Leadership and Communication

Chartered Certified

Mindfulness-Based Strengths Practice (MBSP)

Practitioner

Founding member, Mindfulness Practice Centre, Lausanne

Owner / MD, Gallifa & Partner LLC

Member, The International Coach Federation, The Swiss Positive Psychology Association, The Order of Interbeing

Co-Founder and Managing Partner, The Flourishing Circle
Co-founder & Managing Partner
Born in Vietnam, with a background in management and leadership in Asia and Europe, Tan specializes in business development, emotional intelligence, self-leadership and mindfulness. Ordained student of Zen master Thich Nhat Hanh, Tan has practiced in this tradition for over 14 years, becoming a certified teacher of several world-renowned secular mindfulness programmes. Tan has taught mindfulness and leadership to many individuals and organizations, including General Electric, Salesforce, Heineken, L'Oréal and Manulife. He has also translated into Vietnamese books by Jon Kabat-Zinn, Otto Scharmer and Robert K. Greenleaf. Living and teaching in a mindfulness practice center in Haute Loire, France, Tan's working languages are Vietnamese, English, French and Norwegian.
MBA in Strategy and Leadership, Business School at Norwegian University of Life Science
Member of the Order of Interbeing
Certified coach by the American Board of NLP and Hypnosis
Certified teacher of Mindfulness-Based Emotional Intelligence, Search Inside Yourself Leadership Institute (SIYLI)
Certified teacher of Mindfulness-Based Stress Reduction (MBSR)
Mindfulness-Based Strength Practice (MBSP) Candidate
Manager and teacher at Maison Aux Cèdre Bleus, Integral Mindfulness Center, Haute Loire
Founder, Insight Based Leadership
Co-Founder and Managing Partner, The Flourishing Circle