Strengths to Flourish
for Sustainable Leadership
Strengths to Flourish for Sustainable Leadership Program includes tools, concepts, latest research in character strengths, mindfulness and leadership science to cultivate individual sustainable leadership, team efficiency and effectiveness, and remarkable business results. 
The Flourishing Circle Vision on Sustainability
We believe the transition to an ethical, sustainable, and socially connected world is only possible through a profound, fully conscious, and engaged inner transformation of aspirations, beliefs, and values, along with the competencies and qualities required by individuals, teams and organizations playing a role in fulfilling sustainable development goals. 
Such whole flourishing comes hand in hand with thriving, collaborative, fair, and transparent organizations, made possible thanks to a creative, inclusive, and harmonious teamwork, as well as  sustainable and insightful leadership of everyone at all levels. 
Strengths to Flourish for Sustainable Leadership includes:
1,5 hours program kick-off and introductory

3 hours session x 8 weeks

1/2 day mindful leadership retreat

Weekly resources and guided practices to support
Post-course monthly community gatherings to sustain your practice
The Strengths to Flourish for Sustainable Leadership Program proposes an overall active learning process that offers sufficient time for the team participants to receive, experiment and integrate the practices offered, personally, interpersonal, and collectively. 
The combined social and personal development approach follows a positive upwards spiral process ensures embedded personal and team understanding, transformational change and flourishing  through progressive repeated practice and feedback. 

The proposed virtuous circle approach helps the participants to manifest and to strengthen their leadership, and build new ways to respond effectively to challenges, becoming  resilient and anti-fragile.

The group sessions strengthen the bonds within the team, offering time for interacting and sharing with wholeness, aliveness, self-leadership, togetherness, humanistic growth, and integrity. 

The practical state-of-the-art sustainable leadership coaching  techniques show how to reframe challenging situations with a positive outlook, and how to  balance the use of inner and team resources to reach desired goals.
Research shows that the key proven positive results of this course include:
Helps people tap into work-related strengths

Develops sustainable wellbeing, health, and performance

Increase in job satisfaction (as judged by course participant) and in task performance (as assessed  by their line manager)

Increased ability to recognize and deliberately grow character strengths

Solution-focus with a positive reframing of challenging experiences and emotion

Reduction in isolation and loneliness

Increase in engagement, accomplishment, and sense of meaning in life

Substantial increase in positive emotions and relationships

Increased self-awareness and ability to self-lead

Increased self-acceptance and environment mastery

 

Increases the ability to manage stress, conflicts, and other types of adversity/problems

Develops all components of the Sustainable Leadership construct as defined earlier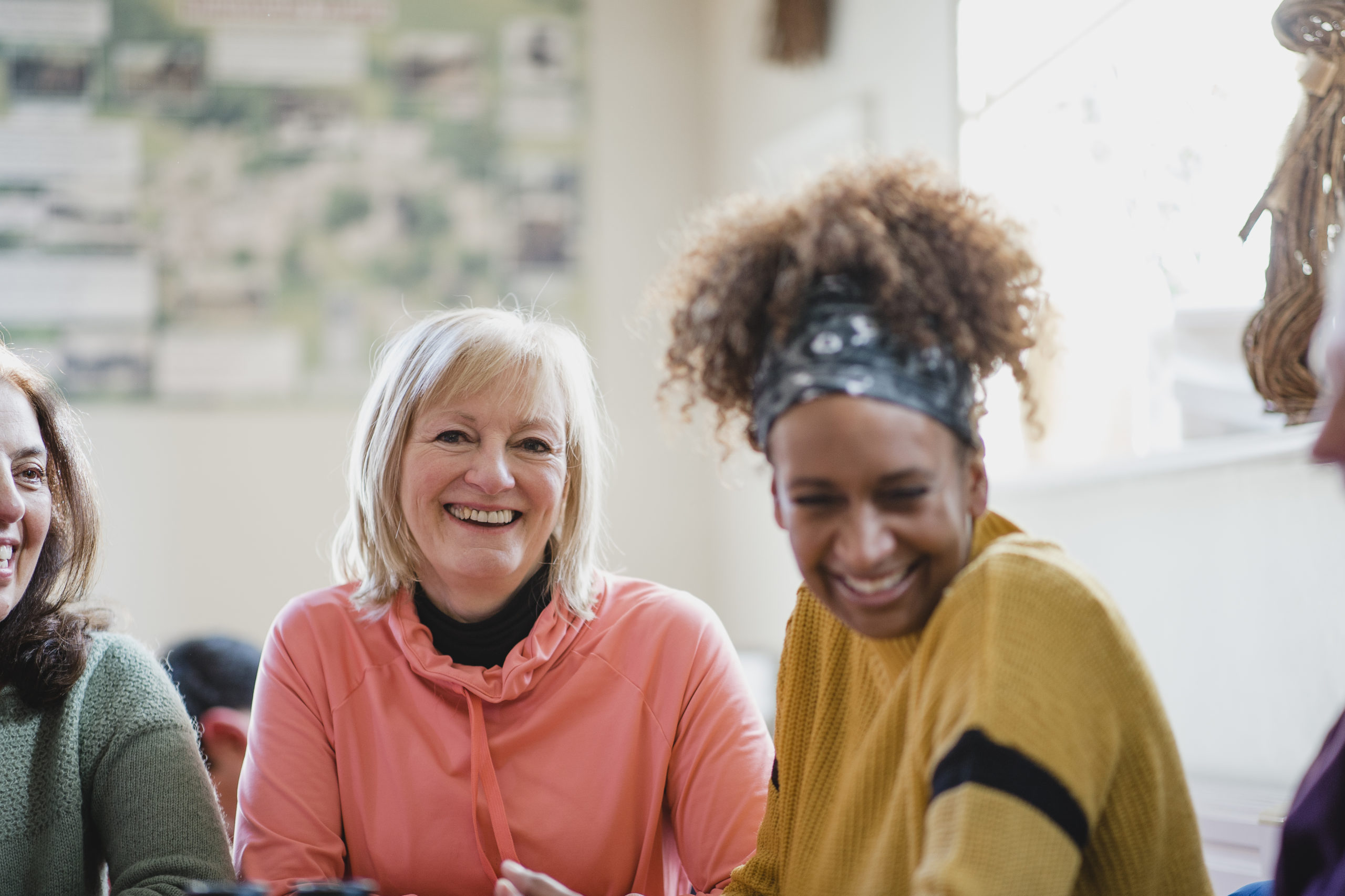 Strengths to Flourish for Sustainable Leadership is for those who want to train in practical ways to live with more clarity and freedom and less anxiety and anger. The core competencies developed during this course are valuable for everyone, but particularly for leaders, managers, coaches and educators.
No previous experience with mindfulness and character strengths work is required.
Bespoke courses for groups are available on request – please contact us to talk about your needs.
The Foundation of Sustainable Leadership
Both ancient wisdom and modern leadership science recognize that any sustainable inner transformation and competence development endeavour is based in a few foundational components:
Insight on the wholeness of human nature

,

which includes all character strengths  manifested in a sustainable leadership practice, like authenticity, humility, perspective, energy, perseverance, courage, and compassion, among others. 

Integrative awareness and regulation of attention

,

both known to be the foundation of sustainable leadership and teamwork with self-determined behavior, intrinsic motivation, curiosity, enjoyment, and life satisfaction, as well as the foundation of all emotional intelligence competencies. 

Positive outlook and solution focus,

with an unconditional positive regard toward oneself  and others, and an attitude of

acceptance and respect without judgement, as well as being friendly, generous, and considerate with oneself and others. 
The Strengths to Flourish for Sustainable Leadership Program encompasses the above-mentioned foundational components and  dimensions to promote sustainable leaders and leadership teams.
The backbone of the programme is based on the renowned Mindfulness-Based Strengths Practice (MPSP) program developed by PsyD Ryan M. Niemiec, Education Director of the VIA Institute on Character  (viacharacter.org). This ground-breaking programme has been delivered across the globe in more than fifty countries since 2014 with proven positive evidence-based results.
Strengths to Flourish for Sustainable Leadership is offered regularly. Contact us for the next dates.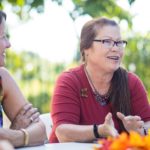 Connect with others and nourish your practice. Session focus topic: Unconscious Leadership…
More info >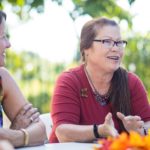 Connect with others and nourish your practice. Session focus topic: Sustainable Leadership…
More info >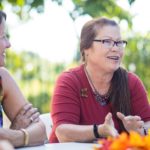 Connect with others and nourish your practice. Session focus topic: Love.
More info >