Generating Positive Transformational Change
Welcome to the Flourishing Circle! We help people and organisations to flourish with research-backed approaches that enhance the best parts of you – your character strengths. Our unique team brings decades of expertise in mindfulness and character strengths practice as a foundation for living and working well. Our work blends the latest science in mindfulness and character strengths with practical, experiential learning, curated with creativity and skill.
Here you can view upcoming public events, join our mailing list and access our curated resources section to explore the latest research.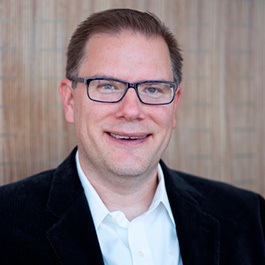 A world-renowned expert on mindfulness and character strengths shares emerging research, experiences,…
More info >
With The Flourishing Circle, you enter professional spaces of engaged learning where you can develop habits of sustainable wellbeing, health and performance. We offer a variety of flexible and innovative strengths-focused approaches to suit your needs: from foundational training in Mindfulness-Based Strengths Practice to workshops, masterclasses, intensives and 1:1 sessions on strengths, self-leadership, leadership and team development – online and in person.
Key to our approach is maintenance and sustainability of practice, so that your corporate ecosystem keeps thriving and maximises the return on your training investment. When you develop and grow your strengths with us, you can access our community events, including monthly practice sessions, masterclasses and retreats.
If you would like to discuss your specific organisation's needs, please contact us to arrange a call.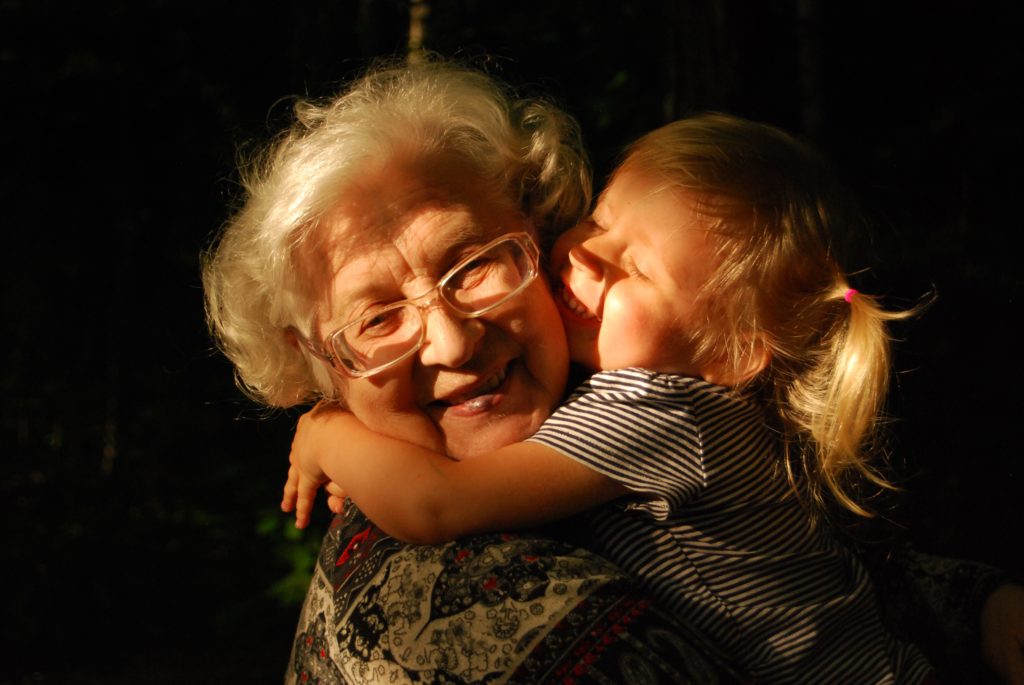 In this post, Lutz Hempel explores the power of love and related recognition, appreciation, and encouragement practices, in business and in private life.
Read More >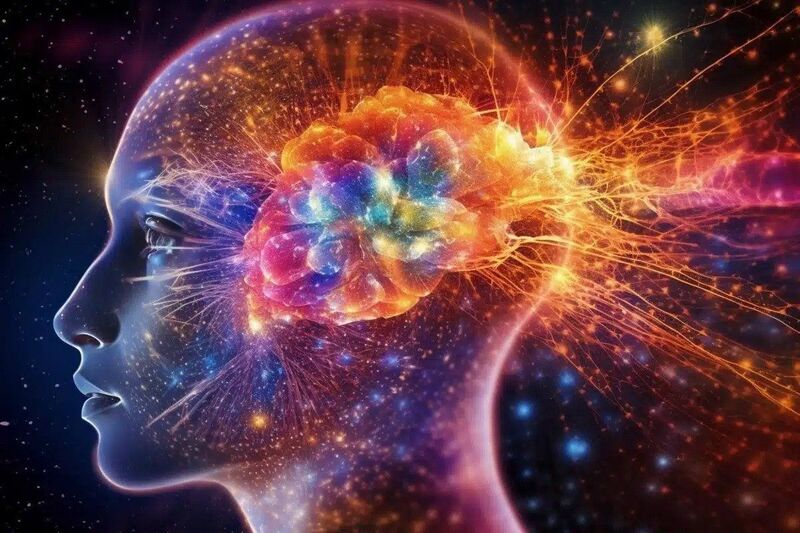 The important role of the unconscious mind in the leadership qualities and how the practice of mindfulness can be a guide towards building leadership that is…
Read More >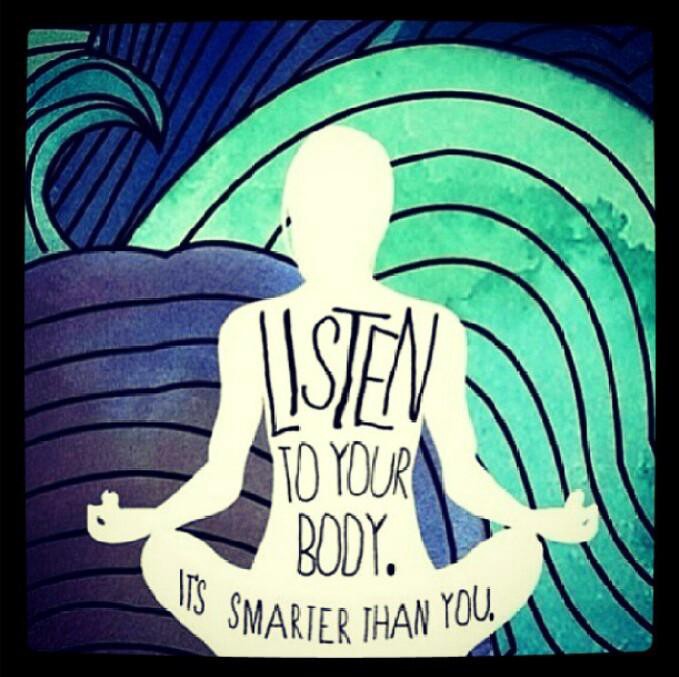 In a previous post we described the integrative dimensions of sustainable leadership. In this post we look deeper into how to develop sustainable leadership through the…
Read More >
What Our Participants Are Saying
I have learned to explore my strengths, especially those I didn't know, and to also work on my weaknesses
This program has provided us with relevant literature that we can use to teach our participants to be mindful in their environment and to be more intentional in their day to day lives
"It has empowered me to use mindfulness to support the survivors in my care to undergo the healing process by helping them identify their strengths and building on them." "This teaches them to believe in themselves and work towards rebuilding their lives"
"The benefits of this course will stretch past the workplace and seep into your employees' lives… In today's hectic world, you may need this course more than you believe… 10/10."
"Thinking about it? Do it! This course was a great way for the team to get together and bond, realise what experiences they share and feel connected to each other while working remotely. It gives you the tools to handle situations better and to know that you are not alone with your thoughts."
"For those thinking about doing this course, I would like them to know of the extraordinary skill with which this course has been designed. As a doctor, as an educator and as a mindfulness practitioner I see how different streams of knowledge and practice have been woven subtly and lovingly together. Thank you for this wonderful gift."
"…for me this course was life-changing."
"I've been getting brilliant feedback from your session." – lunchtime corporate session
"The Alumni gatherings and online sessions are a great support for my mindfulness & character strengths practice."
"I enjoy maintaining the connection with my peers."
"I appreciate watering the character strength seeds and practice together, and the trust that I found in the group. I always feel understood and supported."